Investigating the cost and value of Shared Print (ROI)
Assessing the cost and value of shared print is a challenge perhaps best illustrated by the dearth of scholarly research in the area. The foundational research of Courant and Nielsen should be the basis of any literature review and informed the early work of our group. Cost and value can be most easily divided into those elements with hard dollar values and those that are more literally values part of the core mission behind any cultural heritage organization. To help address the returns that are conceptual and therefore harder to assign specific value, we have created this matrix that helps to prove how shared print endeavors match the broader ethos of libraries and academic institutions.
To aid in calculating the costs and values tied to specific dollar and staff resource figures, we have created a series of calculators to help your organization determine how much joining or establishing a shared print program might cost and what you can expect in return.
Costs of shared print for participating institutions
(Calculator in development)
All work of this group, much like Wikipedia content, is covered by a Creative Commons CC BY-SA license.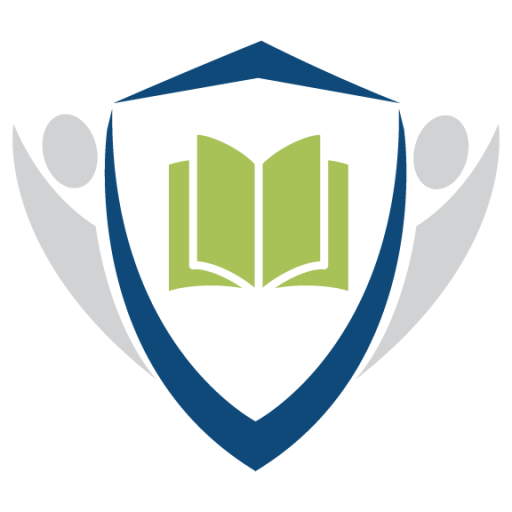 Membership
Miranda Bennett* (Univ. of South Carolina)
Aaron Krebeck (WRLC)
Charlotte M. Johnson (Univ. of Pittsburgh)
Rebecca Lubas (Central Wash. Univ.)
Ben Treat (Bangor Public)
Marie Waltz (CRL)
Emily Davis Winthrop (Virginia Commonwealth Univ.)